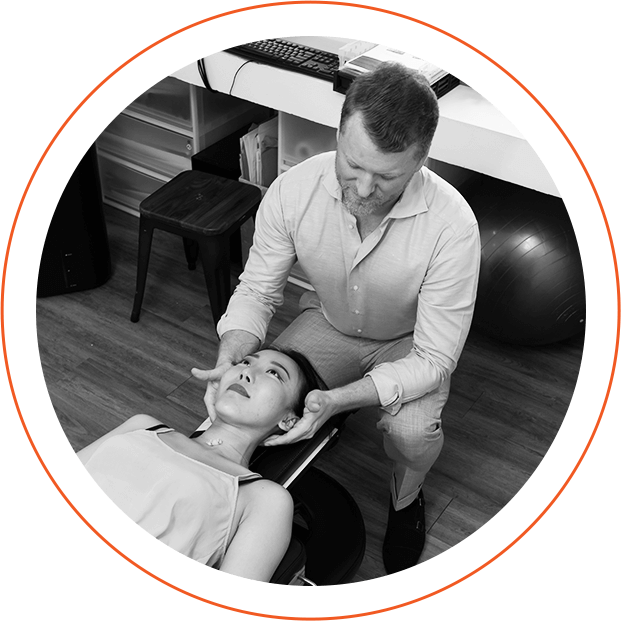 Somerset Chiropractor Unlocks Your Potential
Genesis Chiropractic helps you counter the stresses of life by empowering our community to make smart choices for lasting health and wellness from within.
Somerset chiropractor, Dr Travis Fisher (Doctor of Chiropractic, Palmer College of Chiropractic, USA), provides tailored programmes for your care based on a thorough evaluation process. In our warm and comfortable environment, you'll get results you deserve with care you can trust. We have a reputation for success.