Wellness Checks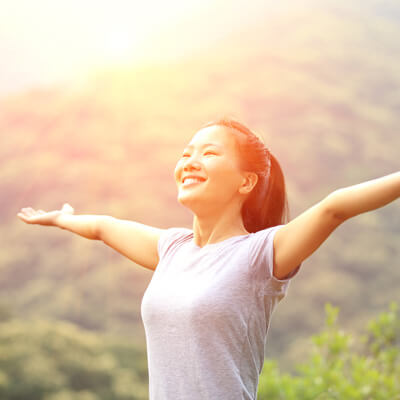 Chiropractic has been a popular form of wellness care for centuries, and its ability to improve overall health and wellbeing is no secret. At Genesis Chiropractic, we believe the body's structure, primarily the spine, directly affects its function. When your back is healthy, you feel good, and have more energy.
What to Expect
A wellness check includes a complete examination, tailored recommendations for your plan, and changes in your daily life that may be beneficial, based on our findings, your medical history, and your lifestyle.
Some options that may be addressed include
Posture work
Workstation changes
Adjustments in your home
Exercise and stretching
Nutritional changes
And chiropractic adjustment to help keep your spine healthy
How We May Help
Some conditions chiropractic has helped with include back pain, neck pain, headaches, osteoarthritis, fibromyalgia, and more. Overall health and wellbeing may improve by lowering stress levels, improving sleep quality, and boosting the immune system.
Natural, holistic, and non-invasive, this cost-effective method of care addresses a wide range of issues without the use of drugs or surgery. Adding it to your wellness plan may result in improved overall health and wellness, and a better quality of life.
Book an Appointment
Contact us today to schedule an appointment!
CONTACT US

Wellness Checks Somerset, Orchard, Singapore CBD | 9810 9909