At Genesis Chiropractic, we're passionate about helping people of all ages and stages experience optimal health through chiropractic care. That's why we're delighted to extend the following offers to our valued patients this month:
Give Dad the Gift He'll Really Want
Dads—they work hard, and carry a heavy load for their families. Instead of giving Dad wacky socks or a tacky tie that's sure to get relegated to the back of the closet or donation bin, treat him the right way by giving him chiropractic care to make him feel and heal better.
This Father's Day, give Dad the gift of a complimentary chiropractic consultation and check, plus a chiropractic adjustment for just $49. This limited time offer is valid for 12-24th June.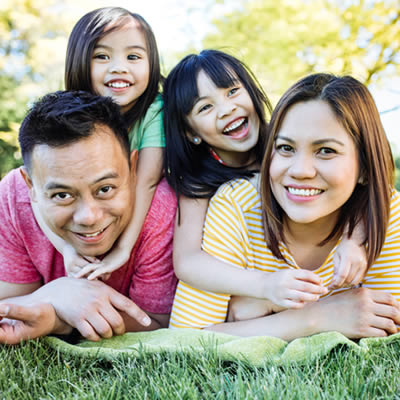 Experience the Gift of Wellness With Your Family
During the June school holidays, ensure you and your family keep your spine in peak condition. We invite you to come into the clinic for an adjustment, so you can stay active and enjoy all the fun activities you love during the school holidays.
Share the Gift of Health
One of our greatest passions is to expose as many people as possible to the remarkable benefits of chiropractic care. That's why we are also offering a special referral deal. Share the gift of health this June: refer a friend, colleague or family member and receive one free 'a la carte' session or +1 session to any plan. The referred client must sign up for one of our suitable treatment plans to receive the offer.
Contact Us Today
For more information about these fantastic offers or to make an appointment, contact our practice today!