YOUR GUIDE TO PRACTICING CHIROPRACTIC IN ASIA!
Our "Chiro in Asia" guide highlights the benefits and risks of living and practicing in Asia.
If you are a chiropractor looking for a change of pace , a new adventure, or new business opportunity our guide will help you decide if practicing chiropractic in Asia is right for you and if so, what country is best for your situation!
CHECK THIS OUT

Click below & enter details to download our
FREE "Chiro in Asia"- a guide for living and practicing in Asia.
Download "Chiro in Asia" Guide if:
You love to travel
You enjoy a cosmopolitan city where the fun never stops
Want to be able to afford spending weekends on the beach in places like Thailand, Bali and Vietnam
Interested in other cultures & delicious foods
Want to be a part of educating and transforming local communities on the benefits of chiropractic
See what an opportunity in Asia may look like…
There is a need for QUALITY chiropractors to represent the profession and educate & serve communities across Asia.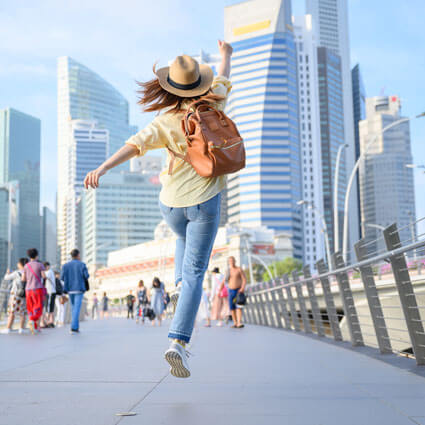 I've had the privilege of living and working across Asia for more than 13 years which has been THE most rewarding experience of my life.
Opportunities
run full gamut from charity work with the underprivileged to business opportunities and personal experiences I will treasure. Thanks to my choices, my family has had the opportunity to
experience life in new ways and travel the world
while earning a great living and paying off debt and saving money. In this time, I have also found
great success
with.
Establishing some of the most successful chiropractic clinics in two Asian countries
Serving as the Vice President of the Chiropractic Association in Singapore
Operating clinics that continually win Expat Living's Reader's Choice Awards for "Top Chiropractic Clinic"
I'm happy to share my experiences with you. Our "Chiro in Asia" guide includes details that will help you navigate the unique Asian work environments, gain a better understanding of what works here and what doesn't, and hear stories from my own journey that I hope will inspire you and help you avoid mistakes I made. My hope is that you can leverage my experiences and mistakes on your own mission to practice and spread the chiropractic message of health & healing.